Wuxi Yuke Environmental Science & Technology Co. Ltd.

WUXI YUKE is founded in 2007. It is specialized in blind rivet, rivet nut and fastener for many years.
We update our management and facility and technology.
We already exported our goods to worldwide such as Europe, America, Russia, Middle Est and so on.
We also combine manufacturing and outsourcing and update R&D department.
We insist on "High quality, Better service,Better solution ".

WUXI YUKE factory is located in Jiangyin industry area. We own advanced equipment, skilled technology and engineer.
We have COLD FORMING MACHINE, TESTING MACHINE ASSEMBLING MACHINE, POLISHING MACHINE, PACKING MACHINE.TESTING EQUIPMENT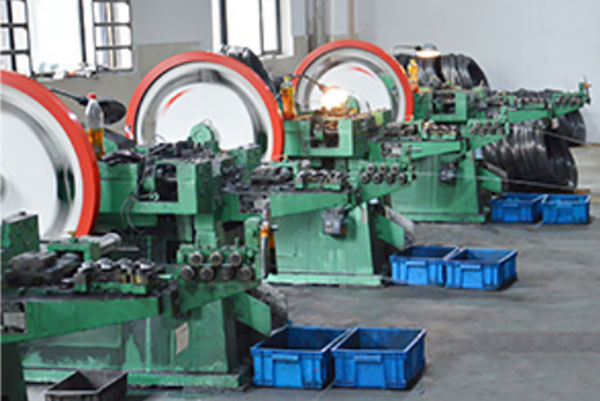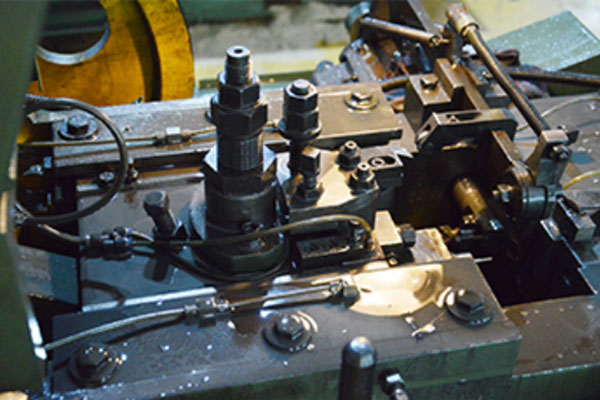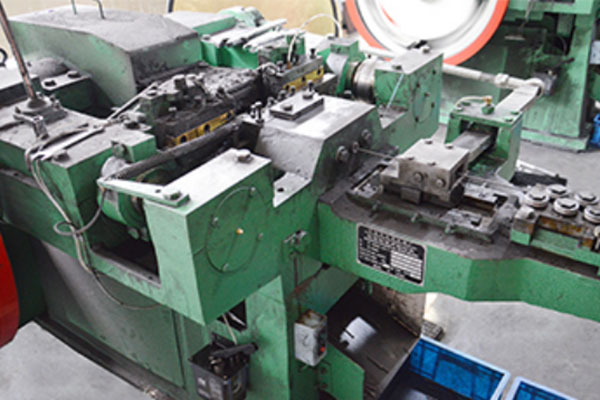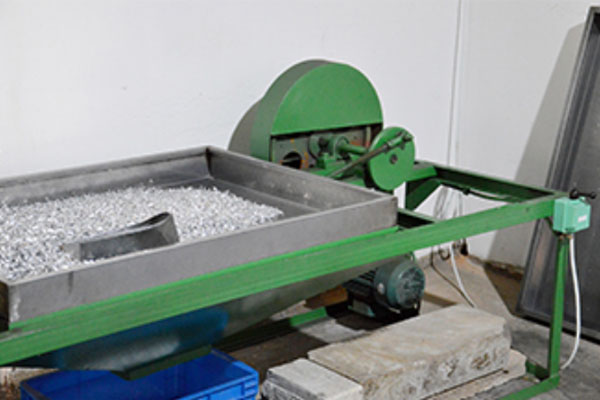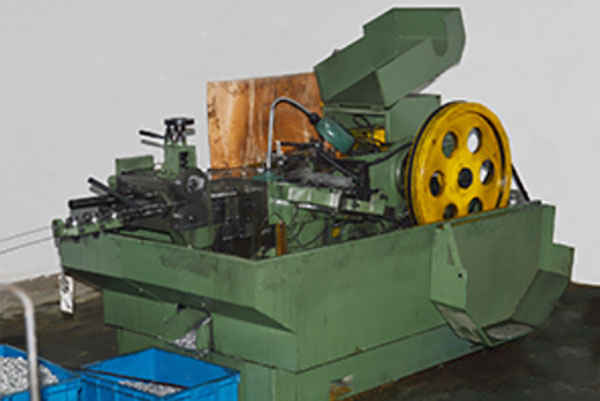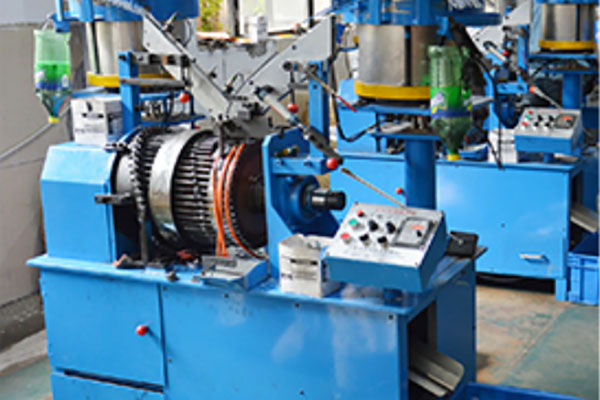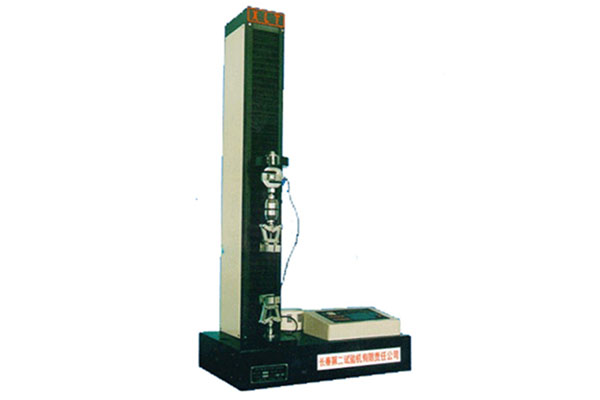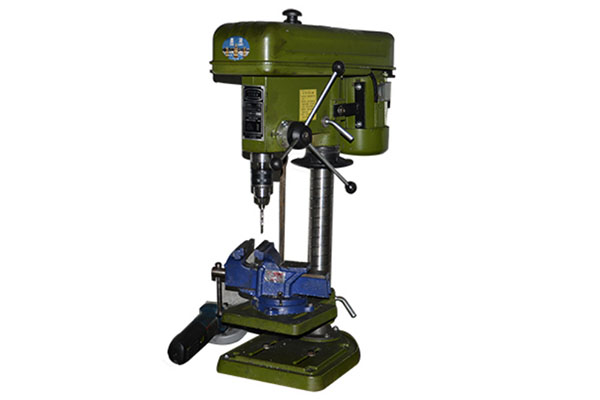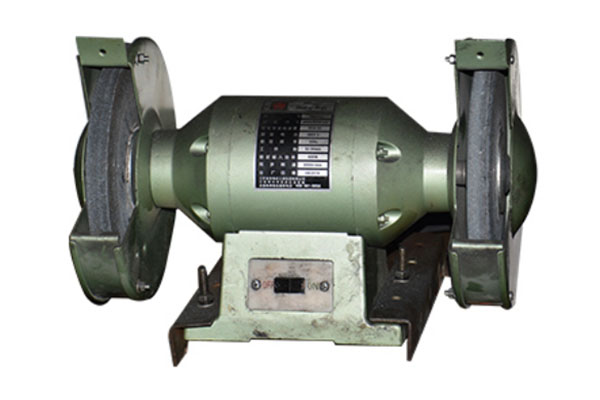 Our Product & Product Application
Blind rivet,(stanrard blind rivet ,gb12618 stanrdard blind rivet ,din7337 blind rivet ,unigrip blind rivet ,csk blind rivet ,dome head blind rivet ,large flange blind rivet ,hemlock blind rivet,triform bklind rivet ,interlock blind rivet ,colorful blind rivet ,multigrip blind rivet etc) 
Rivet nut(flat head rivet nut ,csk rivet nut ,full hex rivet ,small csk rivet nut structural blind rivet, remaches, rebite etc),
 Rivet gun(hand riveter gun for blind rivet ,rivet nut )
Application:Automobile, furniture, container, elevator, construction, decoration & industry.

EURPOE, AMERICA, ASIA, MIDDLE EAST.

We attend some valued exhibition every year and visit our old client and new client. We eager to receive newest market and make quick feedback for the market. Meanwhile we also develop our B2C business, We make effort to bring more to Terminal retail. For example: ALIEXPRSS, AMZON.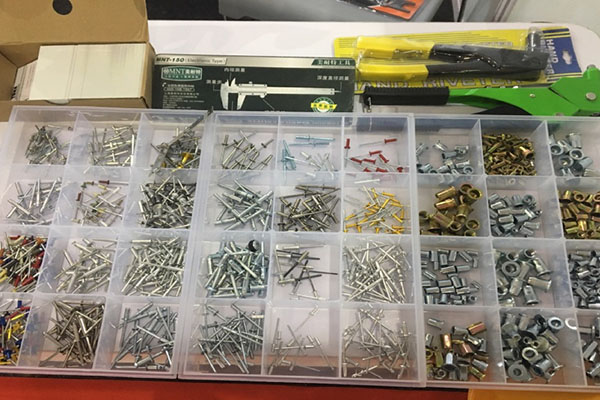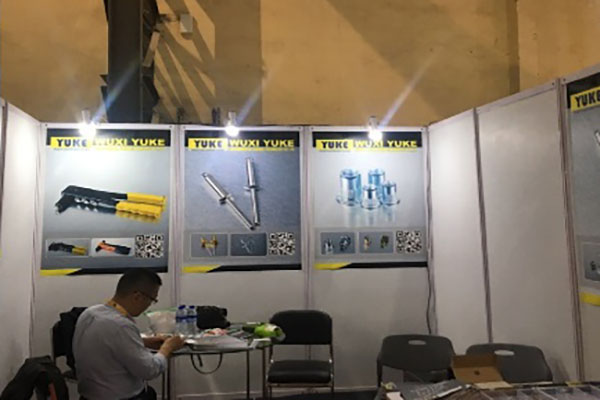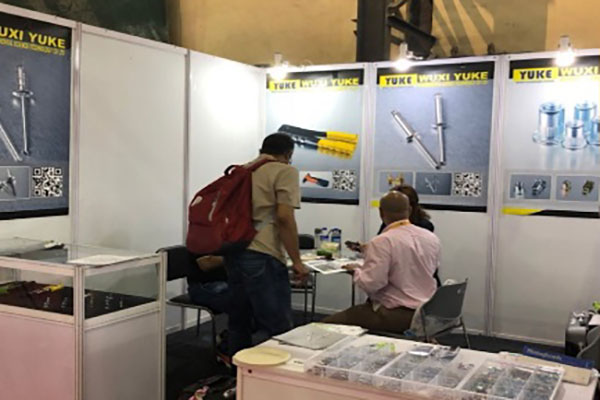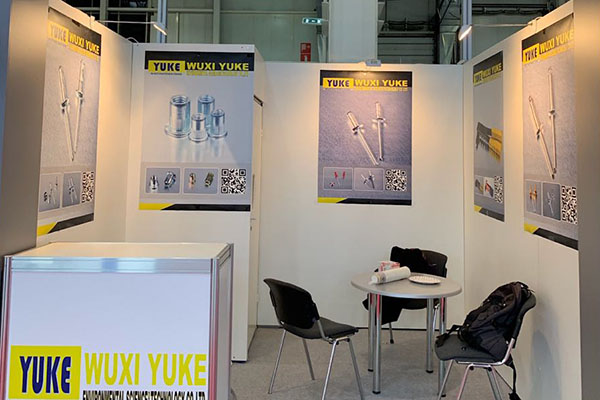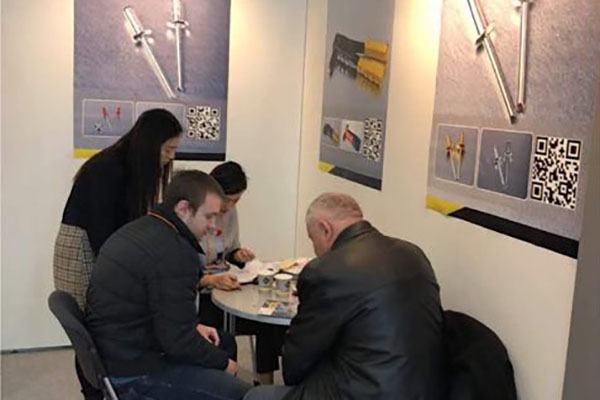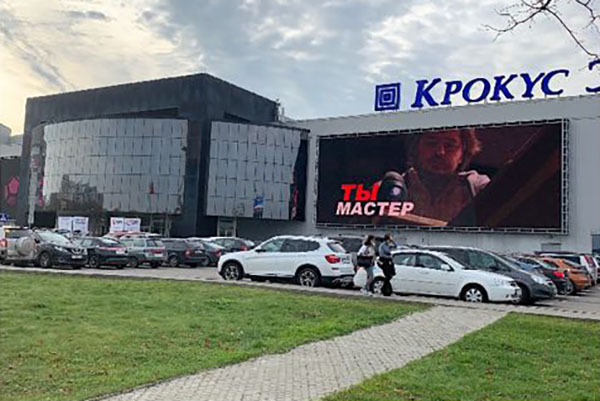 1.We provide free sample for your confirmation. We have professional engineer and production .
2.We will supply competitive price, stable quality and market analysis.
3.We will follow client and its market. We will help client create more market.
Welcome to visit WUXI YUKE ! ! !